Professional
Adult Content Creation
Customers Who worked with us are on:
ManyVids | Only Fans | Chaturbate & More
Production of erotic content
Erotic- and Porn production in Munich & Berlin.
Specialized in the creation of erotic content for escort agencies, escorts, erotic models, dominatrixes, lovers, camgirls and porn actors.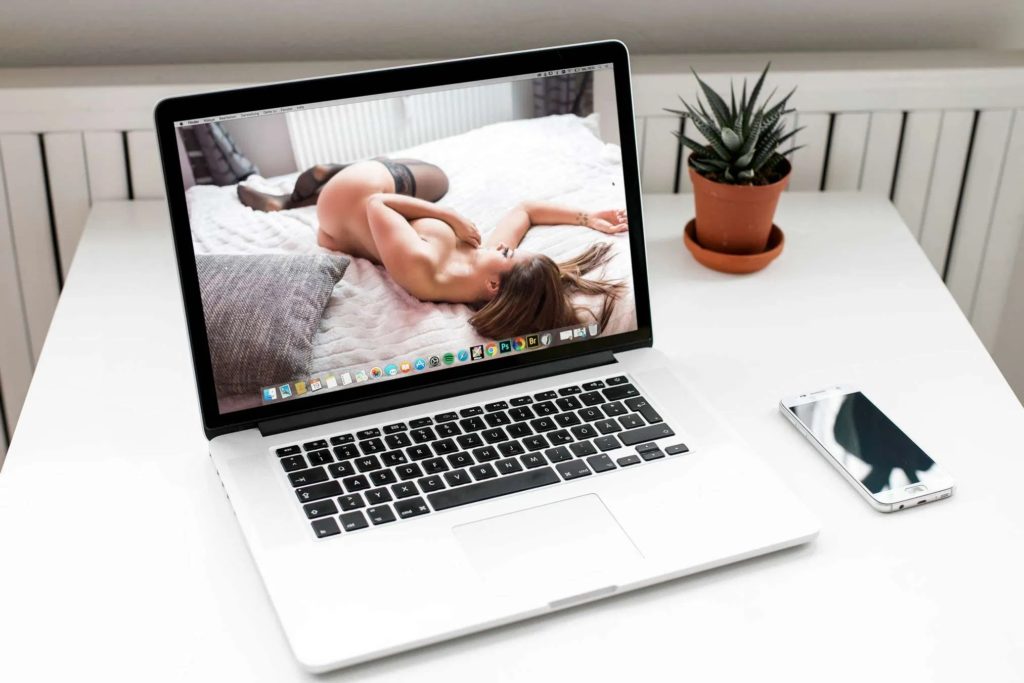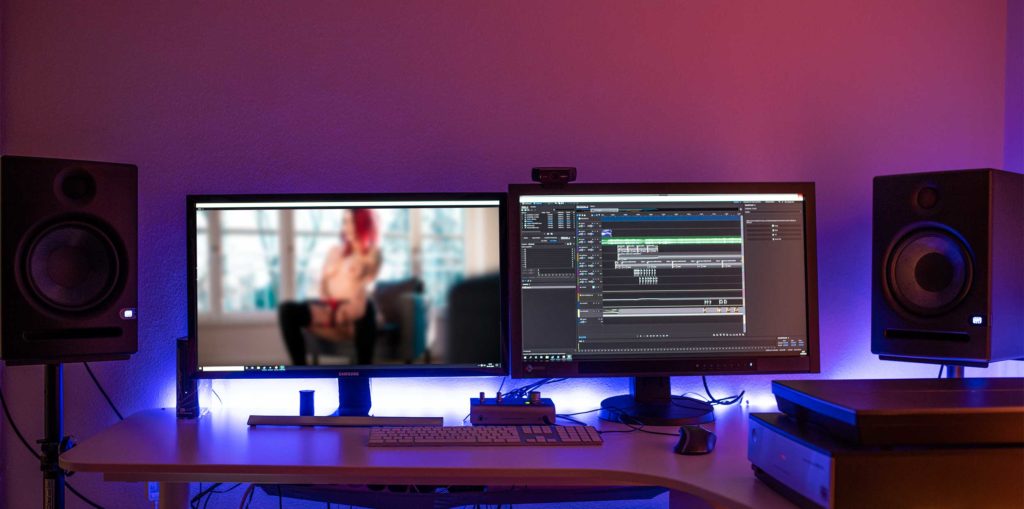 Erotic video (porn)- & photo production
Quality is the key! The production of erotic photos and videos is an art in itself.
It should be beautiful, sensual and tempting.
But it can also be provocative and seductive and be outside of any conventions.
The most important thing is, that you as a customer are always involved in the entire process from start to finish in order to ensure a result that corresponds to your ideas and wishes.
We Produce At Your Location
The location does not matter. We are specialized to produce on location. We produce in and around Munich and if needed in the rest of the world. 
In case you are not sure if your location is suited for filming, we can check that during the preparation process and help you taking the right decisions. 
We produce your erotic video
You need an erotic video?
Great, we offer the production of erotic videos for you or your business. 
We work with professional gear and deliver everything from a single source, so there is no third party involved and we can guarantee discretion.
To Learn More about our Video Productions Click Here (Coming Soon)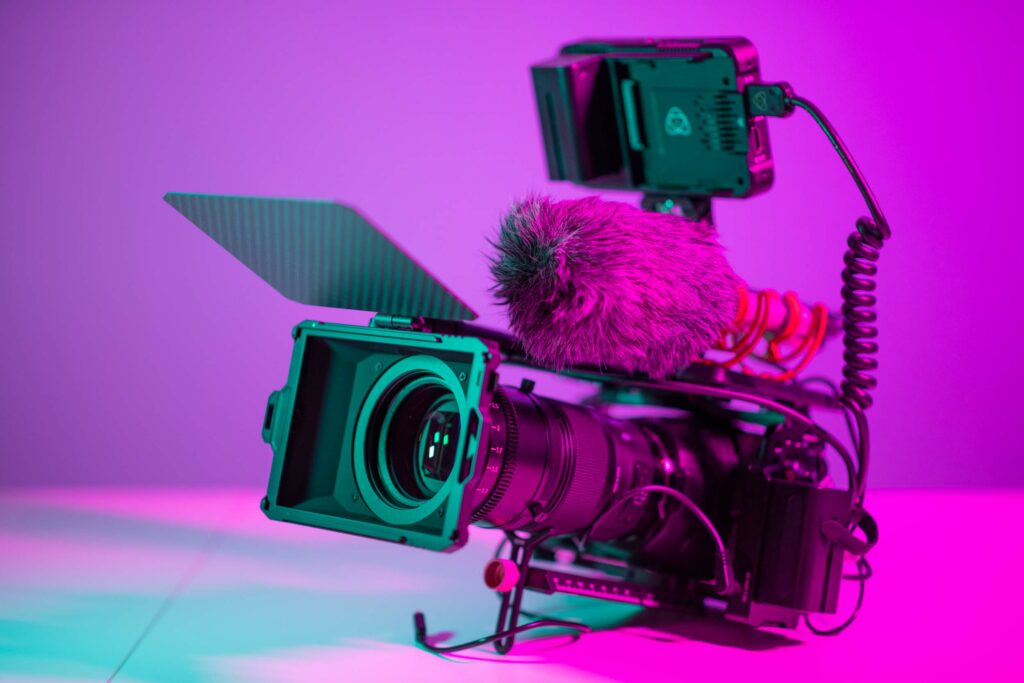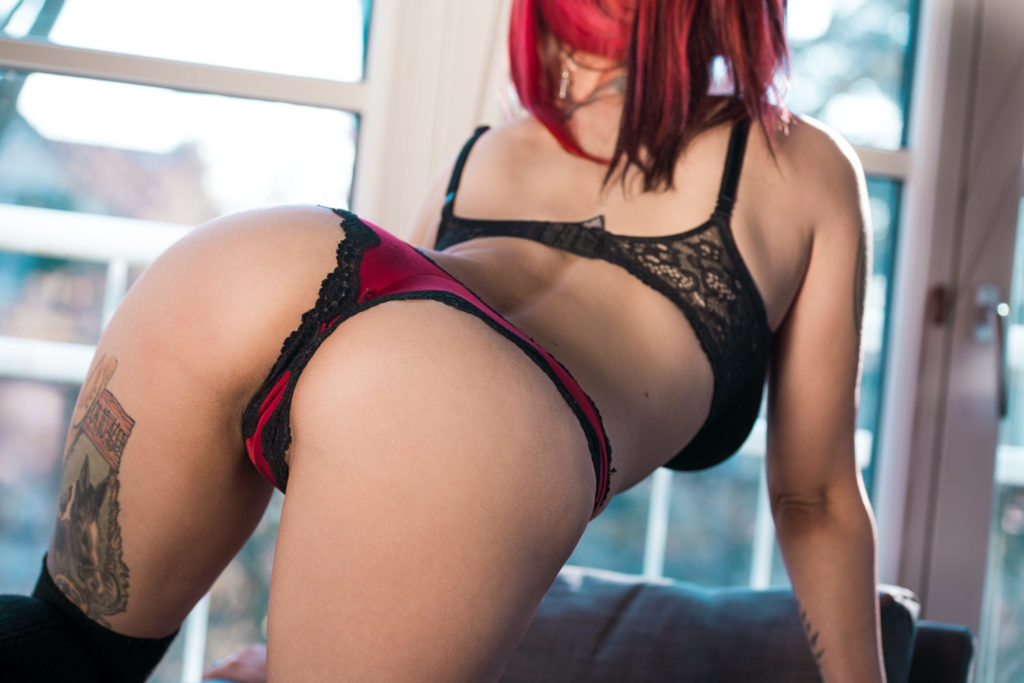 We create your erotic Photos
You need some erotic photos or a whole erotic set?
Great! We would love to create your erotic pictures together with you.
For more Information click here! (coming soon)
Make money with our content
You can use the content that we create for you on as many plaforms as you want to. We will charge no additional "license fees" or what ever blabla.
You can do what you want. Everything is covered with the costs.